"Choose a job you love and you will never have to work a day in your life."
Confucius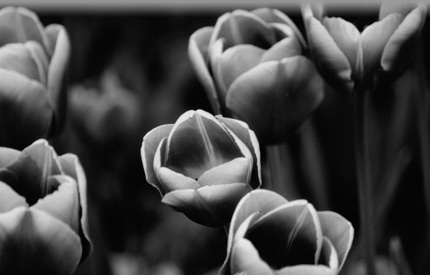 All This is From God ~ 2 Corinthians 5:17-18 ~ © Kim Daus Photography

Work and Faith
January 2002 - Present
REP Business Ministry
Transformation Agent, Training Director
Kim was part of the founding team of REP (formerly equip) that helped launch the marketplace ministry efforts into three nations. REP currently offers business ministry training for believers in business to re-purpose their business for the Kingdom, and then leads short term business missions trips into Africa, India and Indonesia. For over ten years, Kim has partnered with the founders, Brett and Lyn Johnson, to teach and lead global teams, train trainers, and coach and disciple alumni from the REP community.
Helped create world class training materials that guide trainees through the proprietary Repurposing Business curriculum. Helped create Train-the-Trainer handbook for future trainees.

Currently leads and delivers key training content to trainees twice per year. Coaches potential trainers through the training process.

Speaks locally and internationally on faith-stretching topics such as Business as Ministry, the Biblical Foundation for Faith at Work, Kingdom Marriage, Personal Healing, Radical Giving, and Royal Sons and Daughters, among others.